We are Your digital partner
Our success is not possible without your success; we strive to provide you with high-quality service and projects that get results.
We adhere to this value in all that we do; our actions speak louder than our words. We do what's right… even when no one notices, because we know that the easy road is not always the "right" road.
03
Can-do, Results Drive Attitude
We're tenacious, and we think positively. Just because it's hard doesn't mean it's impossible. We own it, do it and accomplish it— whatever "it" may be—on time! We work together and help others as part of a team.
We treat others as we wish to be treated—always. Mistakes are inevitable; sincere apologies are welcome. We listen… then we listen some more. We are loyal to the absent; we address all issues openly.
05
Passion for Being Great
If we focus on being great, we will be successful. We constantly improve and innovate toward our common goals. We set the pace, and we HAVE FUN!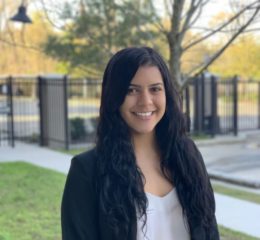 Logan Gobert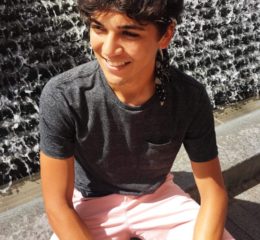 Nicolas Gobert
Let's talk about your project