Experience 
Our Suite of Services
We have extensive experience with advertising in airports and hospitals. We have take on various unique advertising projects such as Benefit, Siri, Zoom, CNN
Producing Results
Picture Perfect Results
View our gallery of previous projects we have worked on.
WWII Exhibit at MSY Airport
Case Study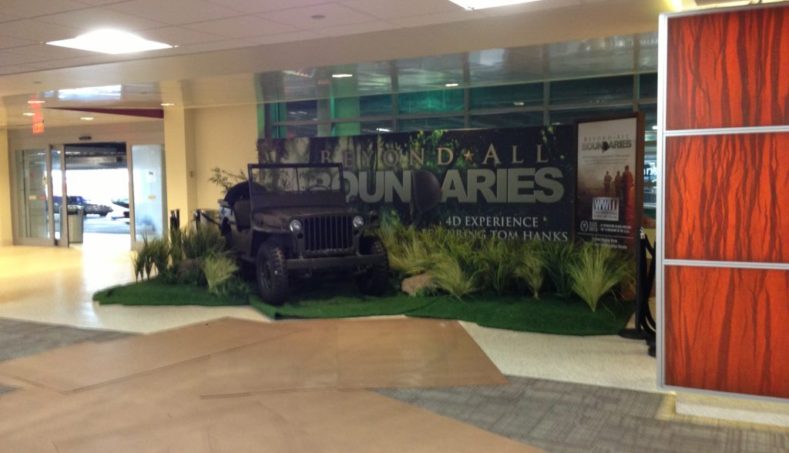 Who are our clients
Give an overview statement about your clients here. Tell me all of your clients so that I can grab their logos. 
Company Overview
Our Mission
To enhance the value of the businesses we serve.
Core Focus
Passion: Empowering Success
Niche: High-Impact Programs and Support
Address
1907 Poydras St.
New Orleans, La 70112
michelle@transmedianola.com
Office.  (504) 460-2019